SANBENE
EMERGING SANITARY BRANDS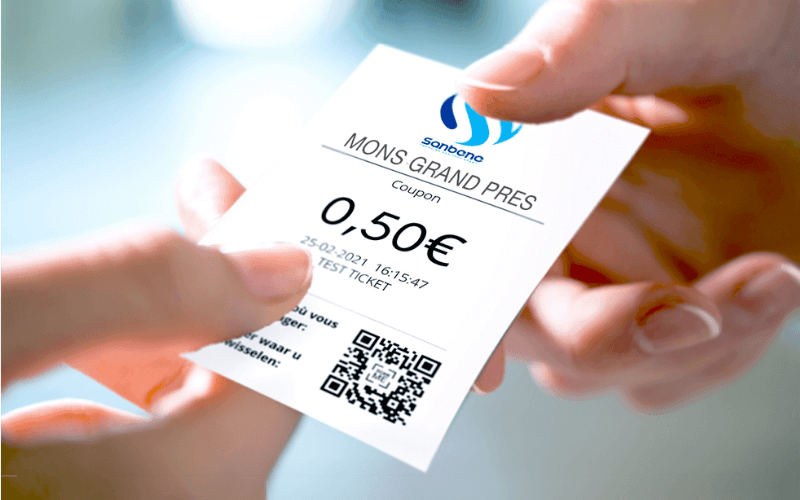 The sanbene voucher
You pay a fair price for every time you visit our Public Restroom.
In addition to cleanliness in a feel-good atmosphere, as a thank you you will receive a value voucher which you can have credited to your purchase at our participating partners per Site depending on the redemption conditions of the partner shop.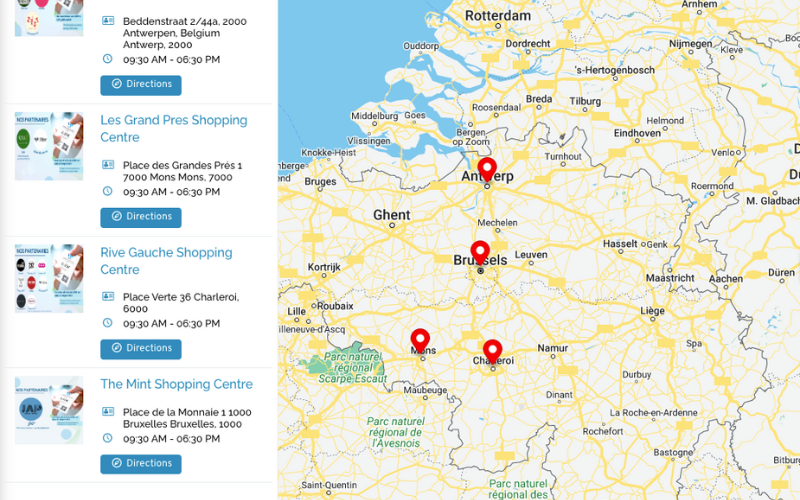 WHERE CAN I REDEEM MY VOUCHER
Click on this Button below and you will see where you can redeem your Sanbene coupon which you will receive after paying the entrance fee at our Turnstile
DON'T FORGET YOUR VOUCHER !
With every visit to our public toilets, you as a customer will receive a 0,50€ coupon which you can redeem on certain products by participating shops in your near.
A COMFORTABLE SYSTEM
Enjoy the comfort! Hygienic and touch-free toilets, modern design, barrier-free access and much more.
Simple processes for satisfied VISITORS
You pay 0.50 euros at the entrance gate (cash or card), takes the voucher, enters and make it yourself comfortable.
ECO Friendly
Of course we take care of our environment, we use cleaning products with eco-certificates, we use toilets and sinks with sensors so that we do not waste water unnecessarily.
Detailed description of toilet PMR
SANBENE is attentive to the needs of PRMs and places great importance on their well-being and ease of access.
Integrated wall brackets, neutral designs, rounded objects, a bell to call for help inside the toilet and sensory dispensers and flushing systems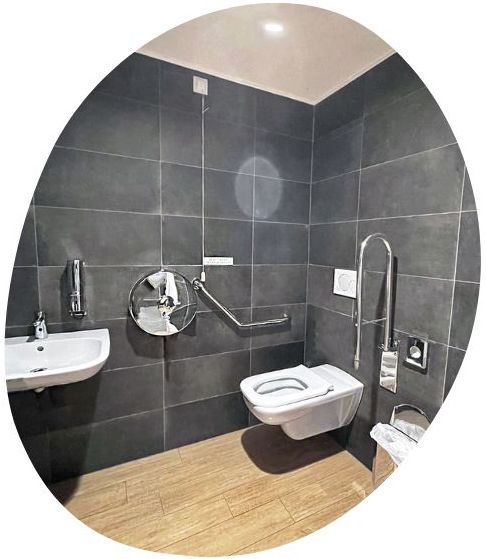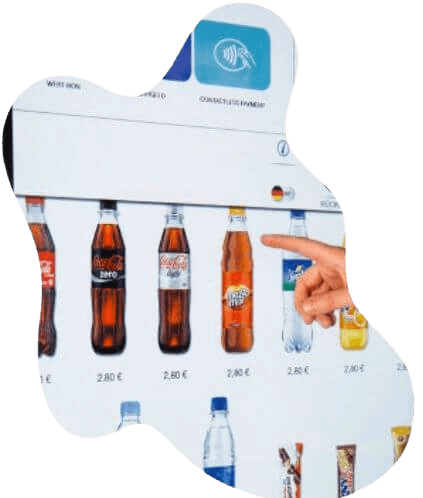 INTELLIGENT Vending
SANBENE vouchers can be redeemed directly at our vending machines and offer an additional benefit at the point of redemption.
The connection between the vending machine and the customer can be established via a smartphone; this allows customer contact and integration of bonus programs
Stefan Teunissen
Visitor in our facility Antwerp 
"A bit expensive, but at least you can pay with your card. The place wasn't necessarily clean, but it was good enough for a public toilet. The soap dispenser, sink, and paper towel dispenser all have sensors so you don't need to touch them."
Visitor in our facility in Charleroi 
"I am a tourist from Spain, toilets where ok. I don't understand the negativ Reviews though... The toilet was when you compare it with other toilets no comparison "
Visitor in our facility Antwerp 
"Ultra-modern toilet. very clean. friendly, great reception and staff pretentious and serious at work … which makes Sanbene a sublime place."