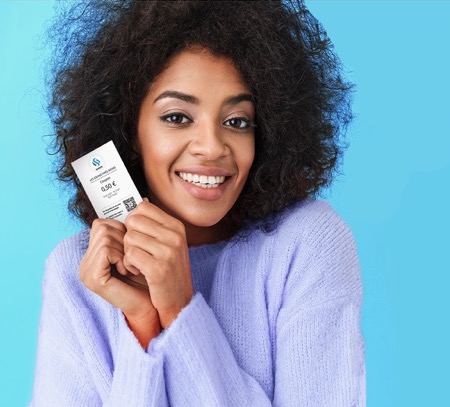 to our exceptional sanitary facilities
At SANBENE, we take pride in offering you a restroom experience like no other. Our commitment to cleanliness, innovative technology, high-quality facilities, and exceptional customer service sets us apart.
Here's how we ensure your restroom visit is a pleasant one:
SANBENE  takes into consideration the resulting environmental and social impacts  in all decisions.
This principle is integrated into all company strategies and concepts.
Our staff is specially trained to maintain the highest hygiene  standards. They conduct regular inspections and cleaning routines to ensure the restroom's cleanliness throughout the day.
Our facilities are designed with meticulous attention to detail with an  inviting ambiance. Trained personnel are on-site to provide a safe and secure environment for all visitors. 
We are committed to ensure a comfortable place for everyone . Our facilities are equipped with features such as wheelchair-accessible stalls, changing tables,  support bars and much more.
Our staff is ready and trained to assist for anyone who needs help!
Our restrooms are equipped with cutting-edge technology to enhance your experience.
From touchless faucets and automatic flush toilets to automaitc door systems, we prioritize your health and comfort.
We value your feedback and strive to provide the best possible experience.
If you have any concerns , please don't
hesitate to contact us. Your satisfaction is our top priority!