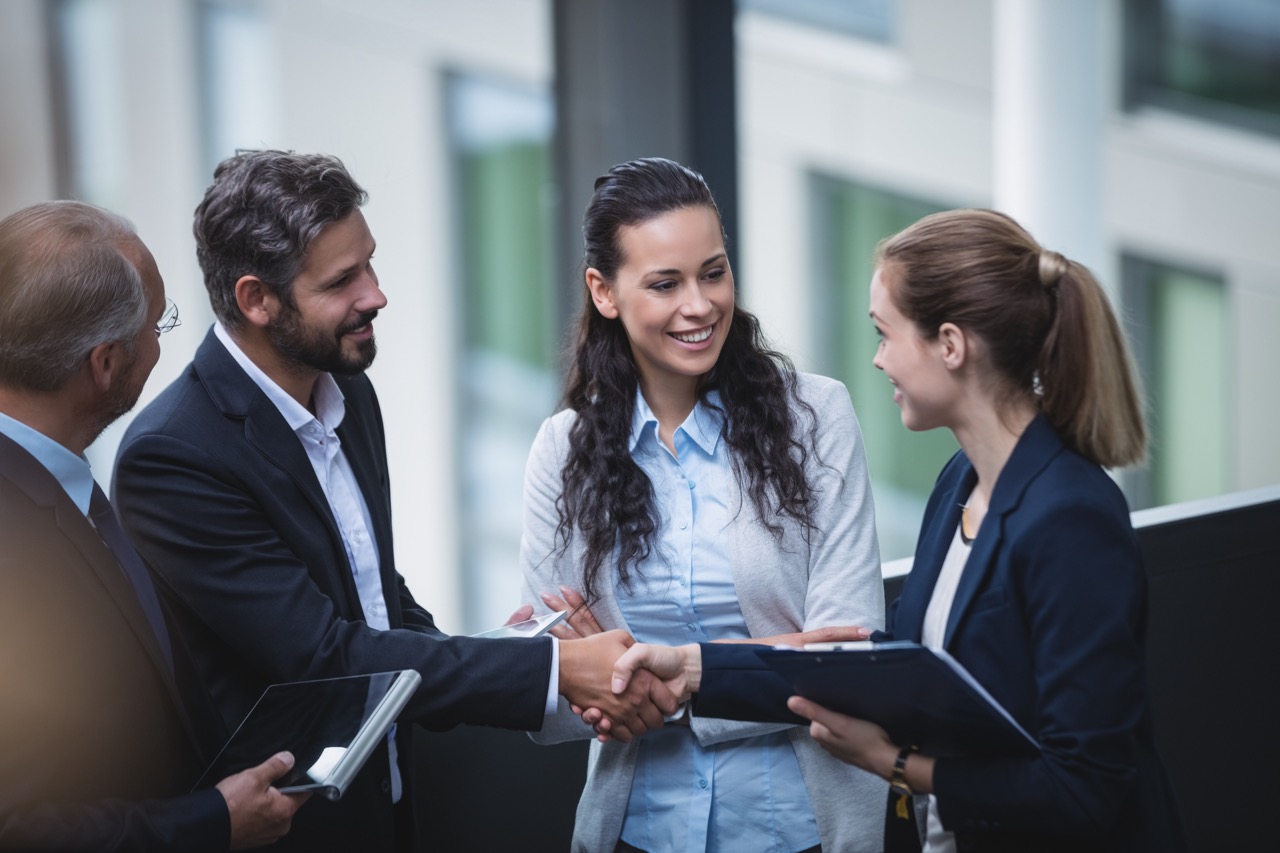 our innovative Partnership opportunity
We are excited to offer a unique partnership opportunity that will enhance the restroom experience at your facilities. Our commitment to cleanliness, innovative technology, and exceptional customer service makes us the ideal choice for your needs.
Here's why you should consider partnering with us:
SANBENE  takes into consideration the resulting environmental and social impacts  in all decisions.
This principle is integrated into all company strategies and concepts.
Click here to read more 
We take pride in maintaining the highest quality.
Our facilities are designed for comfort, cleanliness, and aesthetics – offering your visitors an immaculate restroom environment that reflects positively on your brand.
Our team is dedicated to upholding the highest standards of cleanliness and security. You gain access to a professional staff that ensures your restrooms are well-maintained throughout the day. And our security measures provide peace of mind
We understand the importance of inclusivity. Our facilities are designed to accommodate everyone, including those with special needs. By partnering with us, you'll demonstrate your commitment to providing a welcoming and accessible environment for all.
 Our restrooms are equipped with technology that sets new standards in cleanliness and convenience. From touchless fixtures to advanced sanitation solutions. By partnering with us, you'll bring cutting-edge restroom technology to your premises, ensuring a superior experience for your customers.
We prioritize customer satisfaction and value partnerships that reflect this commitment. Our team is responsive and proactive, ensuring that any concerns or issues are addressed promptly. And strive to have a top-notch customer service.